Wynnie Johnson is an attorney located in the Issaquah, Washington area.  She is a member of both the California and Washington State Bar.  Ms. Johnson received her Juris Doctorate from Santa Clara University School of Law and her Bachelor of Science degree in Human Development and Family Studies from Cornell University.  While at Santa Clara, Ms. Johnson gained valuable experience in an array of different legal areas including wills and trusts, family law, criminal law and procedure, and immigration law.
Ms. Johnson has served as the Law Director for a non-profit firm working with high-risk youth in the juvenile delinquency system and case-managing juvenile offenders through the legal process.  Ms. Johnson has also represented disabled individuals at Social Security Disability hearings (SSI/SSDI).
She has received the Pro Bono Publico Service Commendation Award (2014), Pro Bono Award, and is the recipient of the California State Bar Foundation Merit Scholarship, and Santa Clara University School of Law Dean Emery Scholarship.
Ms. Johnson's practice focuses on comprehensive estate planning.  As a wife and mother of three boys, she fully understands her clients' desire to make sure they have prepared for and secured their family's future.  She is honored to have the opportunity to guide each family through this very important legal process.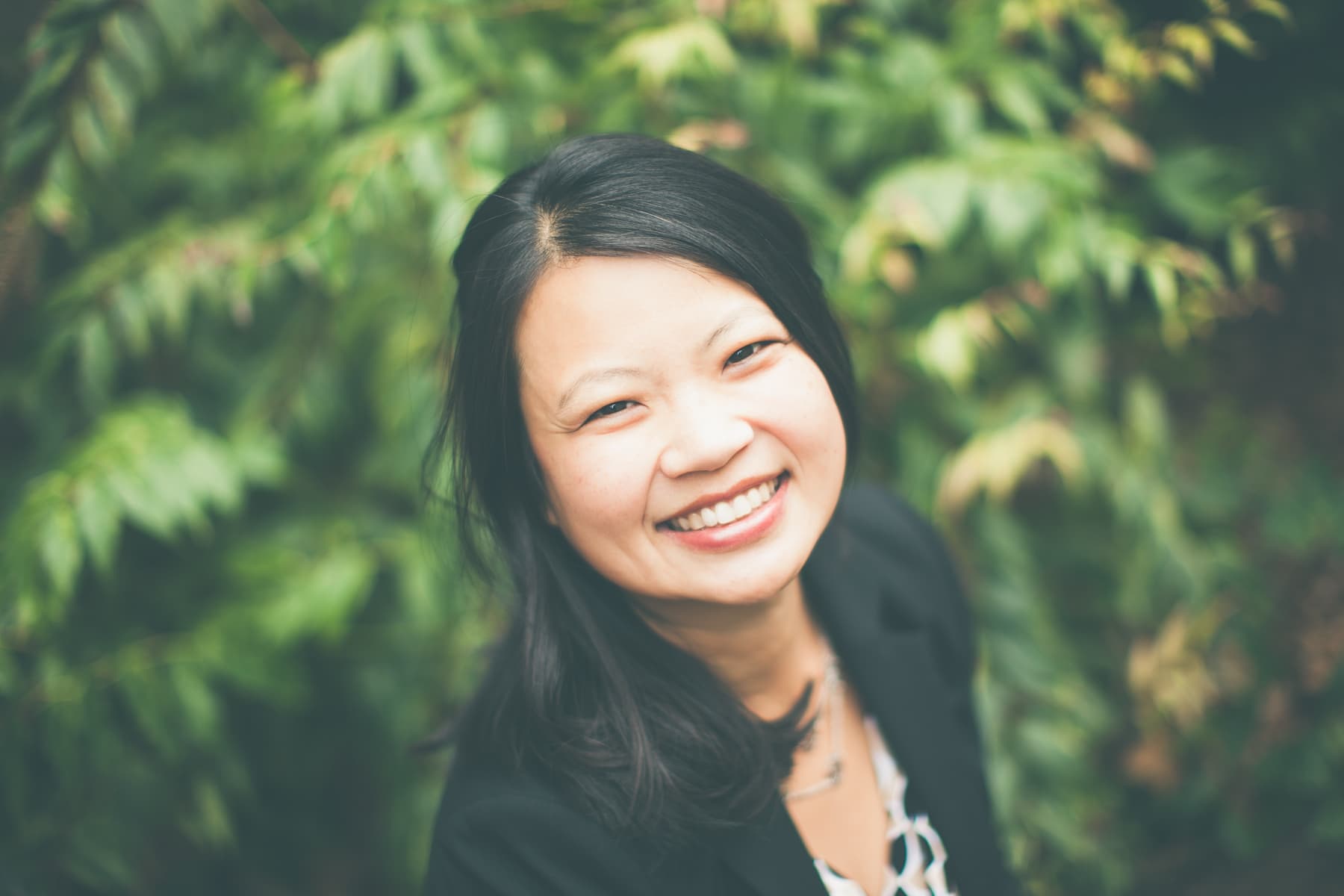 Washington State Bar Association, Probate and Trusts Section
King County Bar Association
American Bar Association
California Bar Association